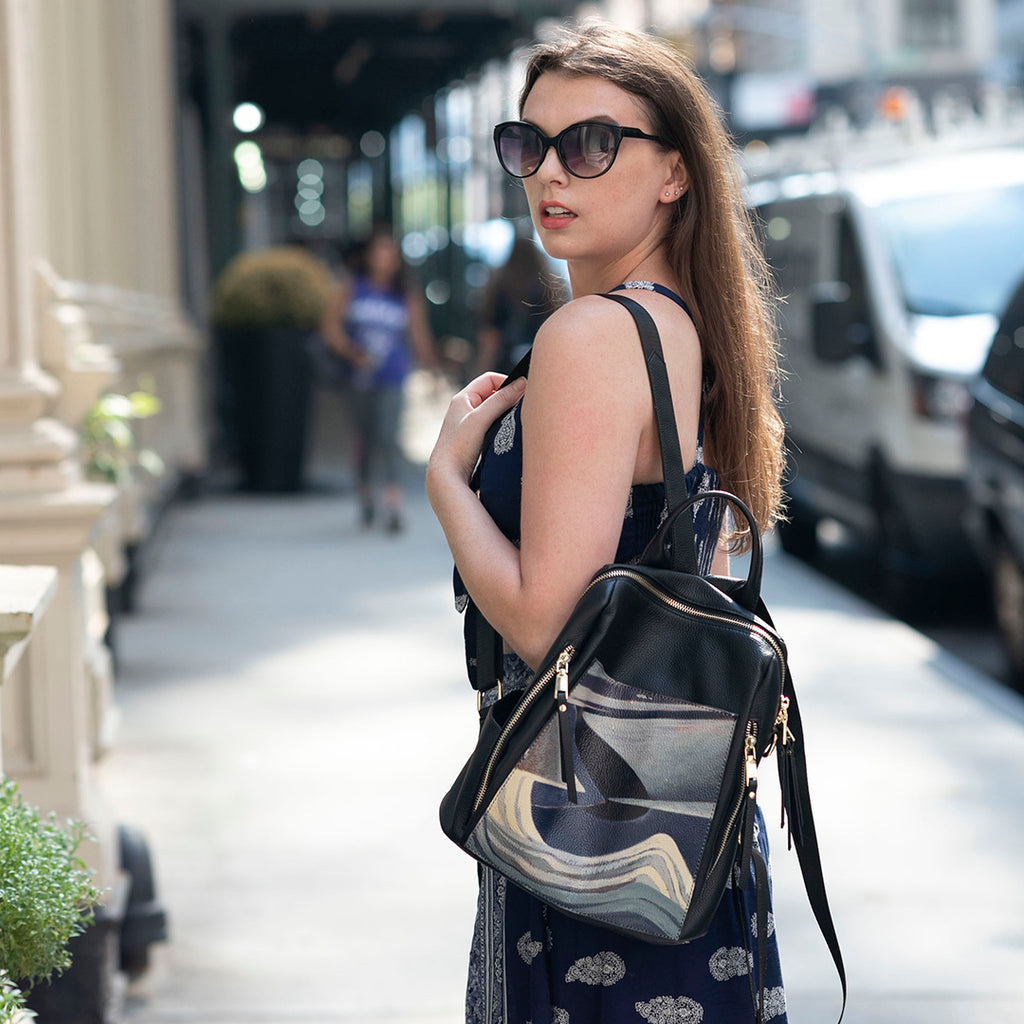 This is Michelle Principi. She is an actor, model, and researcher for BDI and Valufinder. She was born in Boston, MA and currently lives in Brooklyn, NY.
Her stress-relieving activities are on the opposite ends of the spectrum. On the one hand, she loves baking treats and on the other hand, she finds sword fighting surprisingly calming.
"Happiness is baking (and enjoying) the perfect chocolate chip cookie; having a dog eagerly greet you like you are the most special creature in the world; falling asleep as soon as your head hits the pillow because you have no worries, and have lived the day to its fullest."
Check her out on instagram at @michellemp11