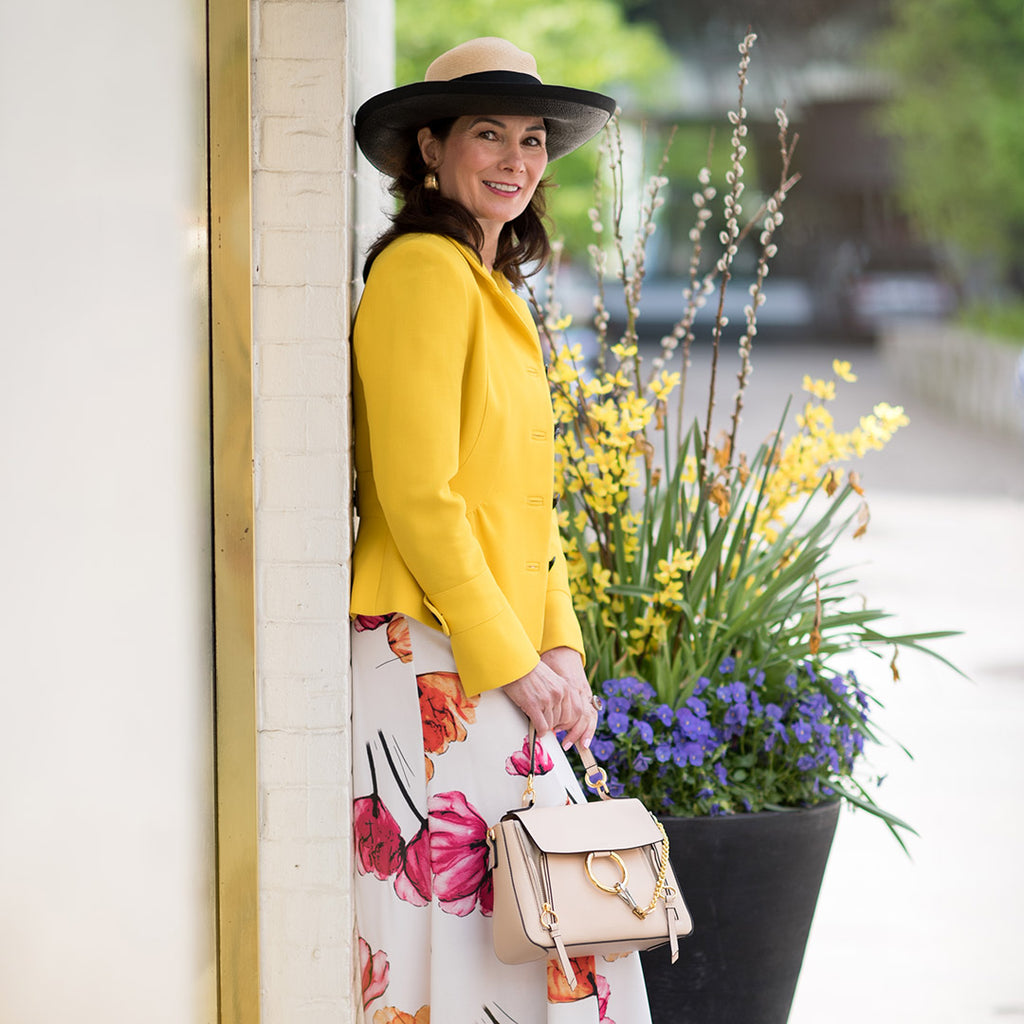 Say hello to Heather! She is founder and CEO of Kilgharrah Asset Management Inc. On behalf of high net worth individuals, families and institutions, Kilgharrah invests in a concentrated portfolio of well researched publicly traded companies in an effort to produce positive returns over the long run.
Heather is passionate about learning and growing. She is working towards a personal training certification. She loves the beauty of nature and the majesty and wonder of animals.
She has a collection of Jeanne Lottie bags in the double digits! Heather says, "The quality and combination of the colours, shapes and hardware make Jeanne Lottie handbags irresistible. Every time I pull out a Jeanne Lottie handbag from my closet, I can't help but smile."