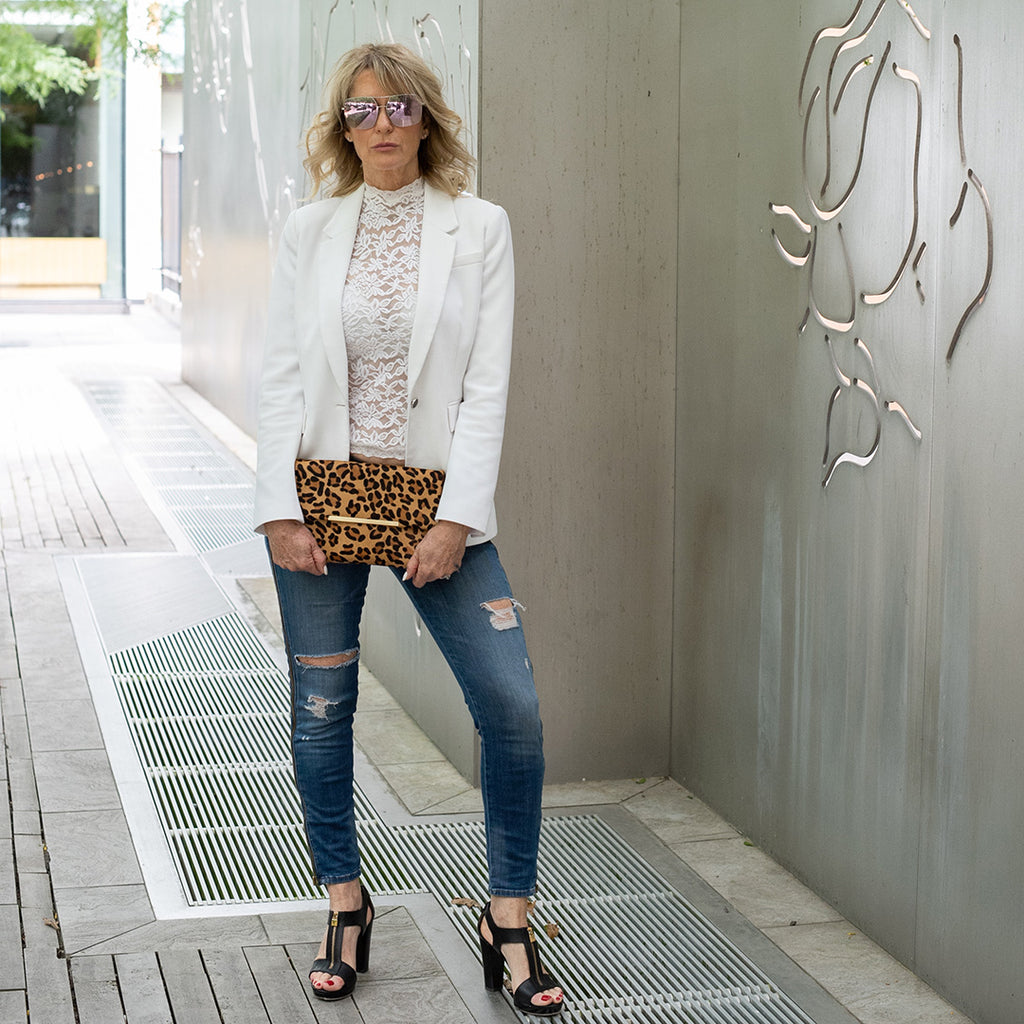 Name: Nathalie Thivierge
Age (optional): 55
Profession/Occupation: Manager, Strategic Communications.  I oversee a team of 20 professional communicators which includes communications advisors, graphic designers, web coordinators and videographers. We offer services such as: Media Relations, Issue management, High profile event management to name a few.
City/Country of Birth: Montreal, Quebec, Canada
Current Location: Whithchurch-Stouffville
Website (link):
IG Handle, FB Handle: Twitter: @NathalieThivier
What is your definition of happiness: Happiness is enjoying the little things in life with the people you love…
Any other background information or passions you want to share:
I am a proud mom of two daughters, Natasha and Victoria, and a chocolate Lab called Molly and recently engaged to me best friend James J.